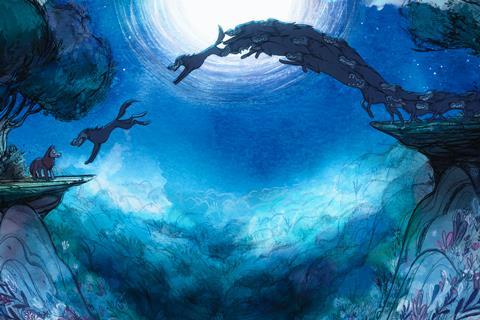 French composer Bruno Coulais is to receive a lifetime achievement award at the 2022 World Soundtrack Awards, which are presented at Film Fest Ghent on October 22.
Coulais' music for screen ranges from 2001 French hit The Crimson Rivers through to documentary epic Winged Migration and acclaimed animation Wolfwalkers.
His first score was for filmmaker François Reichenbach, who asked him to provide music for the 1979 short documentary México Mágico.
1996 was a turning point in his career after he created the score for nature documentary Microcosmos, winning Coulais his first of three César Awards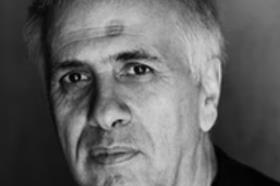 The song 'Vois Sur Ton Chemin' in 2005 feature The Chorus earned Coulais and director Christophe Barratier an Oscar nomination for best original song.
He is a regular collaborator with Irish animation studio Cartoon Saloon. Together with the Irish band Kíla, he provided the score for the studio's folklore trilogy The Secret Of Kells, Song Of The Sea and Wolfwalkers.
Coulais' most recent scores include Maigret by Patrice Leconte, the documentary The Forestmaker by Volker Schlöndorff and the yet-to-be-released Wendell & Wild by Henry Selick.
Coulais will be one of the guests of honour at the World Soundtrack Awards with Mark Isham and Nainita Desai. The Brussels Philharmonic, conducted by Dirk Brossé, will perform live music by the three composers.