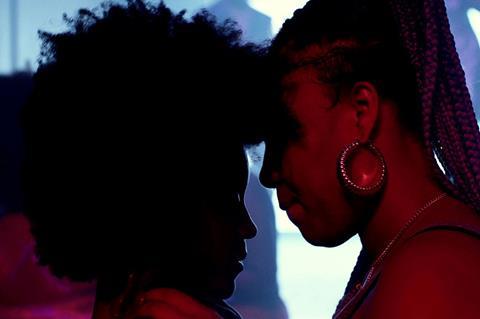 Magnolia Pictures International has announced multiple territory sales on its EFM slate led by South African thriller Indemnity, drama Italian Studies, sci-fi Ultrasound and Brazilian Sundance premiere Mars One.
Travis Taute's Indemnity is described as a Bourne-esque story about a former firefighter in Cape Town accused of murdering his wife. Sales have closed for France (Swift), Germany (Meteor), Latin America (A2/ Great Movies), CIS (New People Company), South Korea (Challan), Taiwan (Best Digital) and Poland (Mayfly). Magnolia's genre label Magnet released the thriller in the US on February 11 and Mongrel in Canada on February 14.
Adam Leon's Tribeca 2021 premiere Italian Studies starring Vanessa Kirby as an amnesiac adrift in New York has sold to Nonstop for Scandinavia, Baltics and Iceland and Front Row for the Middle East. Offers are in from other territories including the UK. Magnolia distributed in the US in January and Mongrel did the same in Canada.
Ultrasound directed by Rob Schroeder is based on the graphic novel Generous Bosom and stars Vincent Kartheiser as a man forced to spend a life-changing night with a married couple after his car breaks down. Blue Finch Media has acquired the film for the UK, VOD Factory for France and Exponenta for CIS with negotiations ongoing in other territories. Magnet will release Ultrasound in the US on March 11.
Gabriel Martins' Brazilian family drama Mars One (pictured) has attracted buyers and offers are in for India and airlines. The Sundance World Cinema Dramatic Competition entry has received invitations to festivals and further details will be announced in due course.