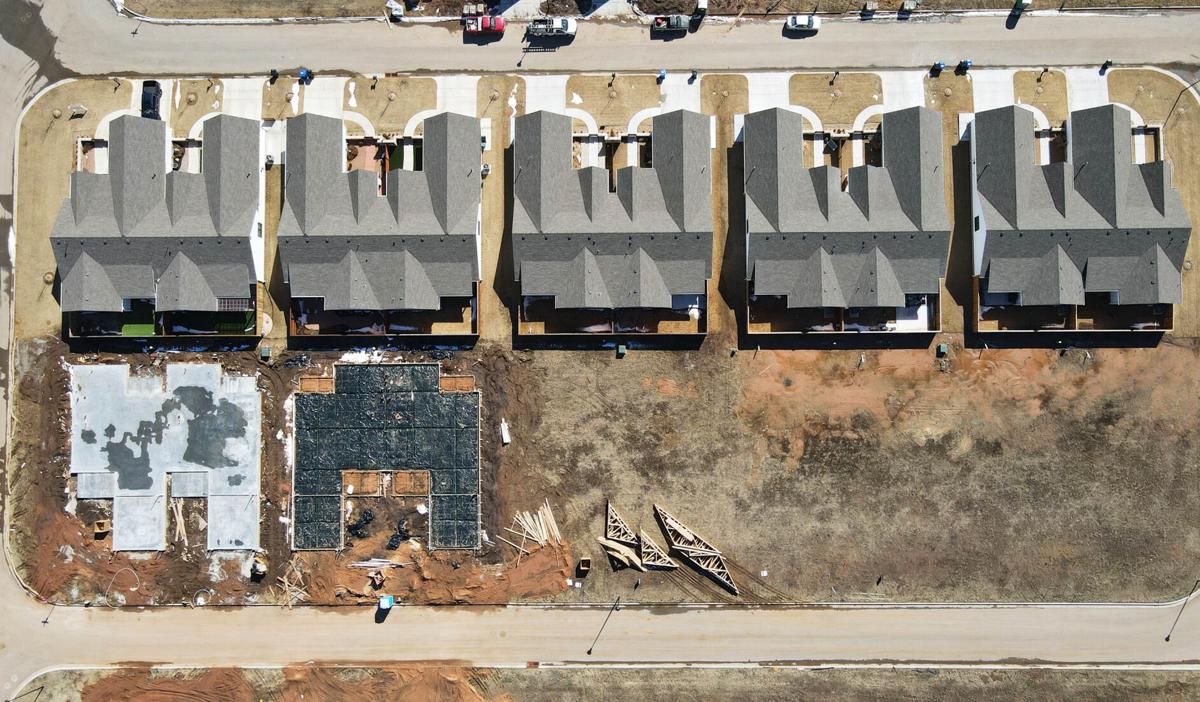 From Staff Reports

City commercial building permits are listed by owner, tenant or building name. This weekly update lists new commercial construction, expansions and enlargements of more than $50,000. Descriptions of work are described where listed.
Information is from initial applications and is subject to change. Dollar amount is valuation listed by the City of Tulsa.
21-103731 — J David, 3646 S. Peoria Ave., alteration (build-out for a jewelry store) $249,147.
21-103951 — Freya, 3410 S. Peoria Ave., alteration, $349,704.
21-106902 — Tulsa Pipe Trades Training School, 8602 E. 46th St., alteration (interior renovation of an existing trade union school/training facility) $1,056,624.
21-105195 — Oklahoma Surgical Hospital, 2408 E. 81st St., alteration (remodel of existing equipment storage room into an surgery operating room) $223,136.
21-106696 — Roxtec, 1140 N. 129th East Ave., alteration (interior office remodel new exterior storefront) $3,653,480.
21-103712 — Union Public Schools, 12000 E. 31st St., accessory structure (new greenhouse/hoop house) $207,446.