"This review provides a simple message: programmes which better reflect the reasons people have sex – including for pleasure – see better health outcomes".
The hope is that these results will galvanize the sexual and reproductive health and rights community, to promote services that educate and equip people to engage in sex that is safe, consensual, and pleasurable.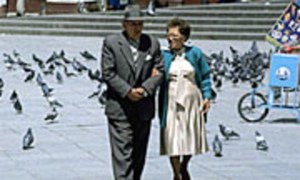 Emerging interventions
Interventions specifically intended to improve sexual well-being are gradually emerging.
This year's new edition of the International Classification of Diseases, for the first time, has a chapter devoted to sexual health.
By providing the latest evidence-based definitions, WHO is facilitating the diagnosis and appropriate management for a wide variety of conditions related to sexual health.
Unhealthy reality
Unfortunately, many women, girls and gender-diverse persons, go through the ordeal of experiencing non-consensual and violent sex.
WHO is supporting national efforts globally to prevent and manage the consequences of all forms of sexual violence.
And to eliminate diseases that affect sexual health, the UN health agency is developing new global strategies to address sexually transmitted diseases, while taking into account the current pandemic-induced health system disruptions.
Being human
WHO maintains that good sexual health is "fundamental to the overall health and well-being of individuals, couples and families, and to the social and economic development of communities and countries".
As such, it is committed to identifying and promoting sexual health itself, so that everyone, everywhere is able to fulfil their human rights related to their sexuality and sexual well-being.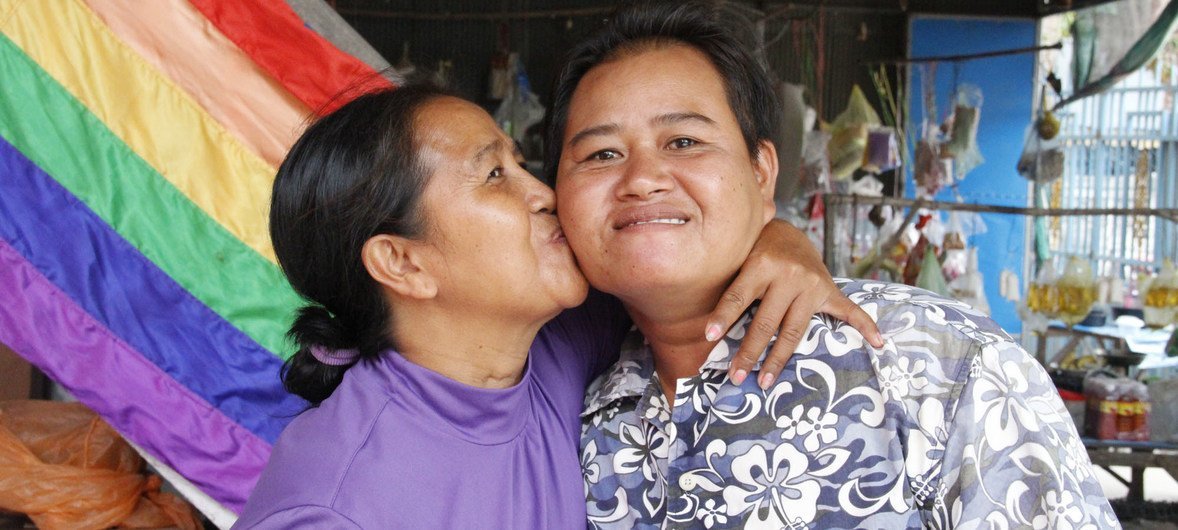 UN Women/Mariken Harbitz
Gay couple at an LGBT Pride event in Cambodia.