SALEM, Ore. – With the surging omicron COVID-19 variant, health officials warn it will get worse before it gets better.
"There is a war going on in our hospitals against the virus that isn't visible to the public," said Becky Hultberg, President/CEO of Oregon Association of Hospitals and Health Systems.
Hultberg said Oregon is expected to hit its omicron peak on Jan. 28. In a press conference, she added that 1,059 people are hospitalized with COVID as of Thursday, 74 more people than Wednesday. A number that could grow in the days to come, surpassing our peak in the delta surge.
"Our delta hospitalization peak was just over 1,200, and we're on track to exceed that peak possibly by this weekend, maybe early next week," said Hultberg. "Hospitalizations have been growing steadily and that growth is accelerating. You can see the increase from yesterday; last week we were seeing increases of 30 to 40 patients a day."
Despite the higher numbers, there is one silver lining to omicron. Hultberg said many hospitalized patients right now are not as sick as they were during delta and the pressure this time around is less on intensive care units in some areas.
"So when we look at capacity challenges, it's not just the ICU, it is the emergency departments and general medical units."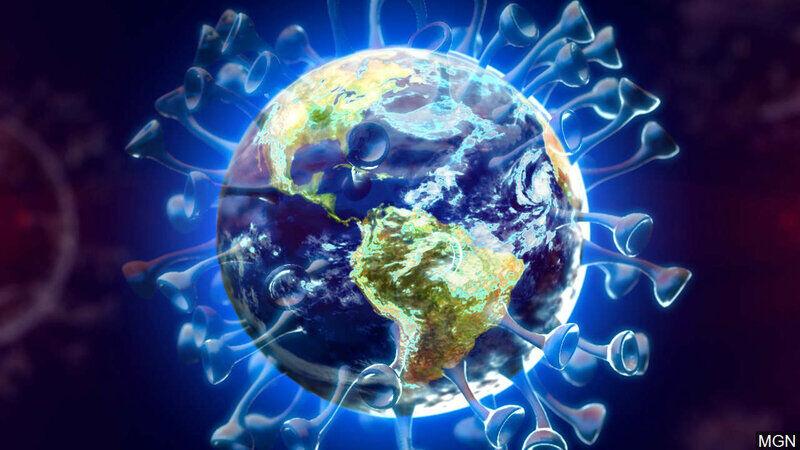 Hultberg said we're not out of the woods and she's asking Oregonians to gear up for the next few weeks ahead.
"We're going to have one focus, and that's on ensuring that Oregon patients receive the best care possible during this surge," said Hultberg. "Hospitals need support so they can continue to deliver that care."